While the legality of weed made it more widely available, many users still hit snags when it comes to buying. They may have to travel far to reach the closest dispensary or wait days before they can enjoy an online order. Then there's the issue of the weed budget! How can you get more weed to enjoy while saving money?
Buy in bulk! There are so many great reasons to buy your weed in larger quantities, no matter how often you smoke. 
No More Unnecessary Trips To The Dispensary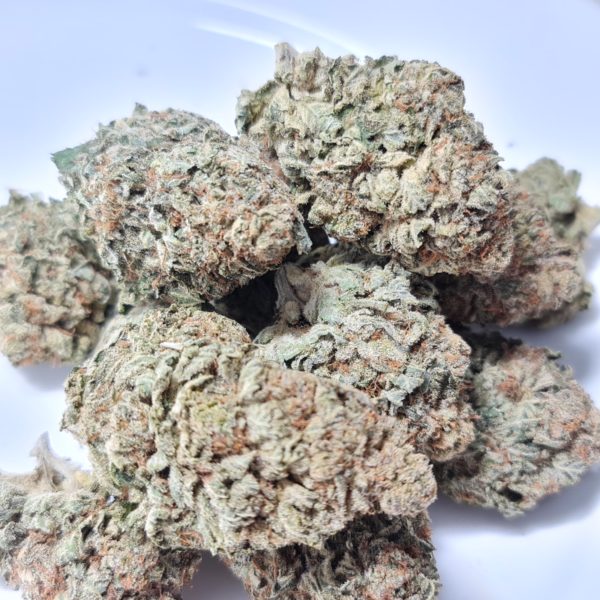 Buying weed in bulk can be the best option for rural Canadians or users who don't live close to a dispensary. There's no point in driving to a dispensary a couple of times each month when you can buy bulk online without leaving the couch. You can have your weed on your doorstep without having to go anywhere! It's a process that saves you more than time – you don't have to waste money on gas, giving you more for weed.
Bulk Orders Are Ideal For Medicinal Cannabis Users
Many Canadians depend on certain strains to handle health issues. Whether it's for pain management, stimulating appetite, or any number of therapeutic benefits, cannabis has legitimate medical uses. Buying bulk orders of weed is an easy way for patients to get the amount they need without leaving the house. It's especially great for those who are less than mobile because of their condition. 
Bulk Orders Are Great For Making Your Own Edibles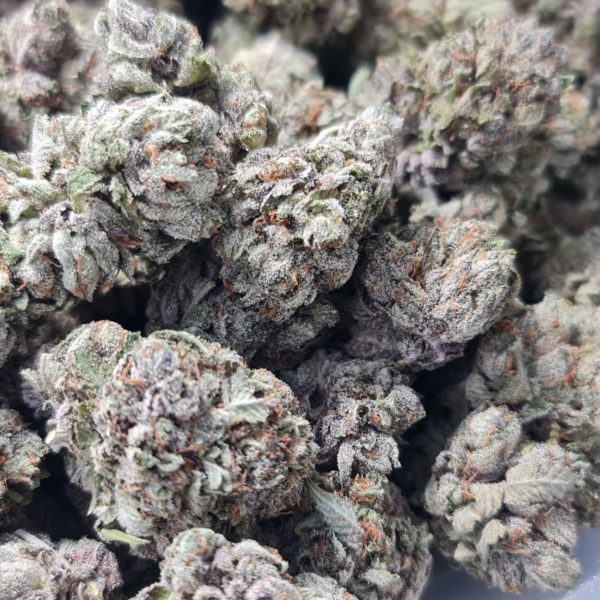 If you and some friends are going to bake some of your favourite strains into some delicious treats, then consider purchasing your weed in bulk. Preparing edibles at home requires a lot of weed, especially if you're trying it for the first time. Brownies, cookies, butter, space cakes – whatever you have in mind, you can make your next experience a fun one with the large quantity of weed that goes into its making. 
You Get More For Less!
The most obvious reason for buying weed in bulk? You'll have a stash handy at all times! Instead of buying a gram of weed at a high price, you can always choose to purchase a pound of your favourite strain at retail price and savour its goodness for months. You get more bang for the buck you're spending. 
If you aren't someone who smokes regularly, think about buying bulk and splitting the stash with a friend or two. That way, you spend less money without having to worry about the shelf life of your weed.
Make Sure To Store Your Bulk Weed Properly
When buying in bulk, have an air-tight container large enough for storage. Your budtender should pack your stash properly for transportation, but as you use it, keep it in a sealable box. Weed doesn't go bad per se, but it can taste off; in extreme cases, buds can go mouldy. If you want to make the most of your bulk order for as long as possible, you can find good-sized containers for little money!