Buy Weed Online In Toronto
We offer quality weed at affordable prices at Weed on a Budget in Toronto, Canada. From the comfort of your own home you can order quality buds at affordable prices with a few simple clicks.
How to Order? Place a delivery order online or send us a text to 1-647-639-3117. Minimum order value of $99
When will I receive my order? Orders placed before 12pm will be delivered same day between 12pm-3pm. Orders placed between 12pm-7pm, will be delivered same day between 7pm-10pm. Orders placed after 7pm, will be delivered next day between 12pm-3pm.
Please check out our wide range of products from flower to concentrates. We have some great deals as well on top of our already excellent prices! Shop weed online in Toronto, Ontario, Canada now.
Why Choose Weed On a Budget?
We have an amazing points and loyalty program. Collect referral benefits and loyalty points for free weed! When you shop with us from the Toronto area we can provide same day discreet express shipping. We have a vast variety of high quality indica, and hybrid strains.
Reliable Weed Delivery In Toronto!
Discreet express shipping and guaranteed fast and reliable delivery. If you live in the Toronto area we provide same day shipping.
Please check out our user-friendly blog where you can learn all about Cannabis products, uses, and more!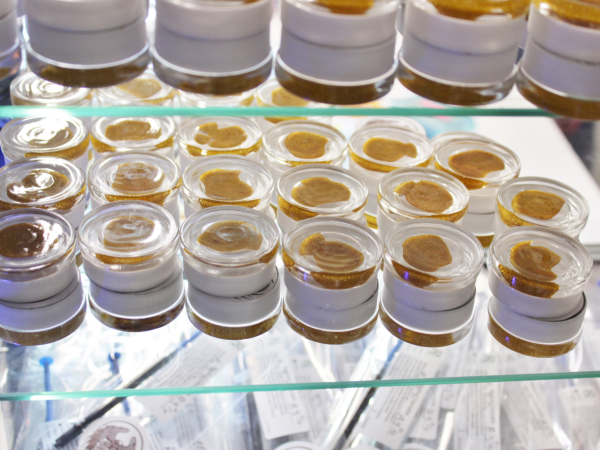 News
Marijuana can be consumed in a wide variety of ways, thanks in great part to the variety of concentrates available and new ones being discovered all the time. Some are gooey and some are oily, while others crumble under pressure. How do
Read More »