We're excited to be offering the famous Black Widow to customers. What can we say about a strain that's won several awards, including Number One at the 1995 High Times Cannabis Cup? It's been a favourite for years, and you can experience the powerful high and relaxation of this bud!
Here's the low-down on the Black Widow Budget Quad BC Buds we're offering to Weed On A Budget customers.
What's The Buzz Behind Black Widow Budget Quad BC Buds?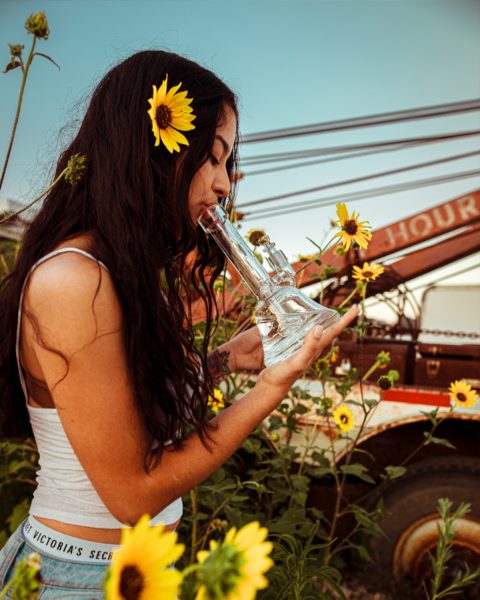 Black Widow is well-known for being one of the strongest marijuana strains of all time, and it lives up to its perilous name – the wickedly potent THC levels can top 24%. Surprisingly enough, Black Widow isn't a direct descendant of the more famous White Widow; rather, these two strains are more like cousins, and they both descend from the same unknown Sativa from Brazil and Indica from South India.
We're not the only ones who love Black Widow – it sells well almost everywhere it's offered, including on the legal markets in California, Colorado, Oregon, Washington, and Michigan. We're bringing it from British Columbia to customers across the country at a quality price.
Quad BC buds are great, but what does this phrase mean? "Quad" means it has a very high rating – AAAA – and you can expect that from Black Widow. Like other buds in our collection, you can also expect to get it at an excellent price!
What Effects Can I Expect From Black Widow Budget Quad BC Buds?
As we mentioned up top, Black Widow delivers some powerful effects. Taking from its Sativa-dominant genes (strains with a Sativa/Indica ratio of at least 30:70), Black Widow provides an exceptional head high with remarkably intense euphoria, powerful happiness, deep relaxation – and a major case of the munchies.
Users should know that dry mouth and bloodshot eyes can be common side effects (like all products high in THC), while dizziness, headaches, and paranoia are less likely side effects. It's a powerful strain, so prepare yourself!
Is Black Widow Ideal For Medicinal Cannabis Users?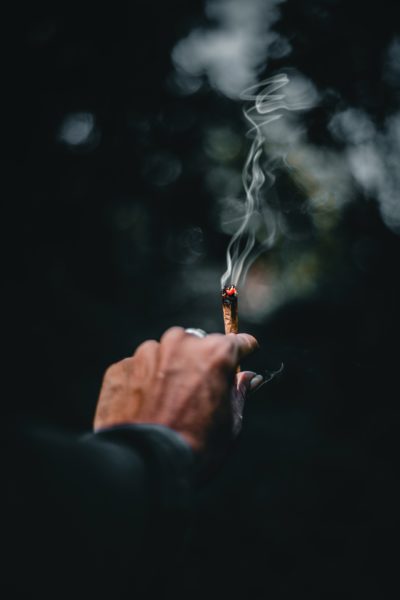 As for medicinal use, we recommend Black Widow only for patients who have experience with weed; this strain's intensity can overwhelm novice users and potentially trigger panic attacks. For those who can tolerate the high THC levels, however, Black Widow may help with depression, stress, physical pain, muscle spasms, and headaches. It's also perfect for building an appetite in patients with wasting or eating disorders.
Black Widow is an ideal strain for later use – it's been known to create feelings of laziness and sleepiness in many users. If you're looking to spend a nice evening with a classic high, Black Widow Budget Quad BC Buds is a great choice!